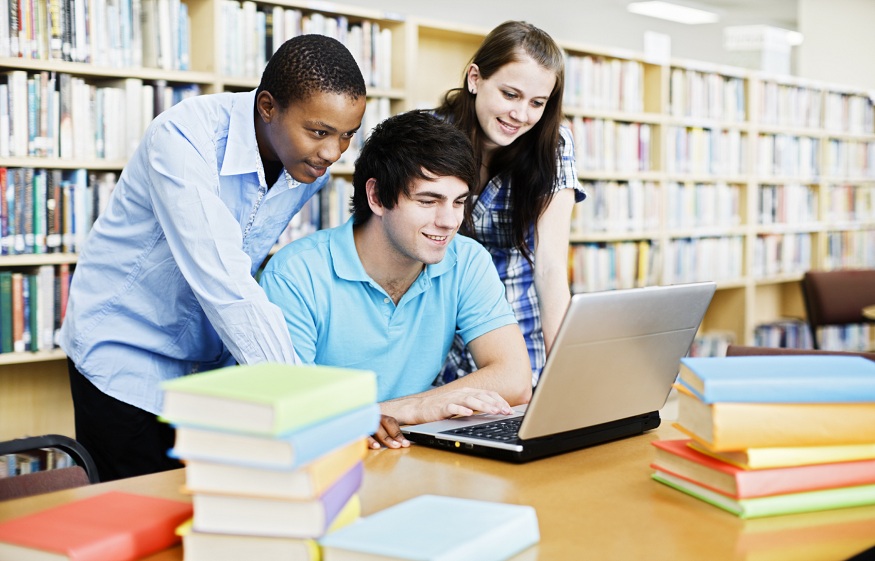 iSchoolConnect partner universities
One primary concern for students is getting into the right university. This university is the student's home for the next 3 to 4 years and can significantly boost their profile. But how can students know which is the best university for them? Well, one solution is connecting with study abroad consultancies like iSchoolConnect.
This online platform allows you to apply to colleges and universities worldwide. Best of all, that partner with universities! Read on to learn how you will benefit from the iSchoolConnect partner universities.
What are the benefits of these partnered universities?
A university's main objective is to provide excellent knowledge and learning. One must consider the university's environment, approach, and surroundings. iSchoolConnect offers students a chance at an excellent education. All the universities are top-notch and aim to get the best out of the student.
iSchoolConnect  provides 250,000+ courses, 3,000+ universities, 100,000+ student community and 10,000+ students that went abroad for higher education. These stats prove that iSchoolConnect offers the best in a systematic format.
As one of the best overseas education consultants in the world, iSchoolConnect is here to help you each step of the way, saving you both time and money.
Highly qualified faculty
Exceptional teaching skills and approach
Hassle-free admission process
Guidance by student counselor
Great courses to choose from
A sea of opportunities
Universities from various countries worldwide
How to apply to these universities?
Wondering how to apply to these universities? Here are a few steps you need to follow-
Plan ahead of time and learn how to apply to universities abroad-
Your entire career depends on this decision. So prepare well in advance for your university formalities and do your research.
Take admission tests-
Entrance tests play a vital role in your admissions. Exams such as GRE, GMAT, IELTS, and TOEFL hold a lot of importance.
Begin applying to universities abroad-
You won't know when the time flies. Your time is ticking, and you need to be ready for any challenges that might come your way.
Remember to apply for scholarships-
Applying for scholarships is quite essential. It can help you with financial aid and many other things. Don't forget that iSchoolConnect also provides scholarships.
Recommendation Letters (LOR)-
Universities will require recommendation letters from seniors, managers, or someone well-known in the field.
Pay the application fee and submit your application-
The school admissions office will not look at your application until you pay the application fee and submit it. Before submitting, go over the entire application form again.
If you require a student loan, apply for one-
Apply for student loans beforehand, at least four months before you start college.
Obtain a student visa-
Apply for a student visa three months in advance.
Top 10 universities partnered with iSchoolConnect
Here are the top 10 universities partnered with iSchoolConnect-
Stanford University, United States of America
University of Cambridge, United Kingdom
The Massachusetts University of Technology, United States of America
The University of California-Berkeley, United States of America
Princeton University, United States of America
University of Oxford, United Kingdom
Columbia University-New York, United States of America
California Institute of Technology, United States of America
Yale University, United States of America
Conclusion
iSchoolConnect provides the best universities for students who want to pursue higher education abroad. Choosing a university requires a lot of planning, preparation, and guidance. When applying for these colleges, make sure to follow the procedure. It will help you choose the right university.