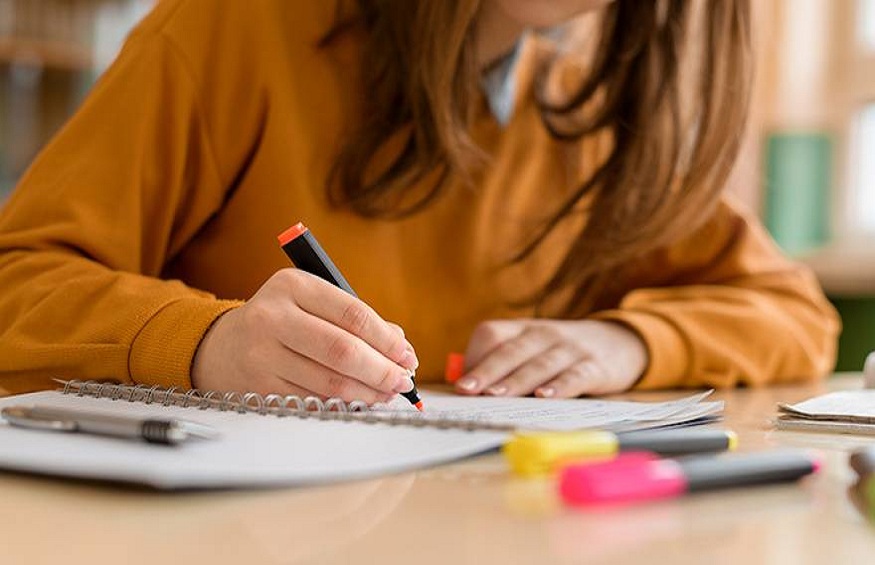 B. Tech Admissions 2022 – Eligibility Criteria & Scope
B.Tech is an abbreviation for Bachelor of Technology, a four-year undergraduate professional degree programme that can be pursued after completing senior secondary schooling in the science stream. This programme involves studying technical aspects of science, which is more practical based. It is one of the most sought-after courses as it offers a professional degree and a promising career in the fast-growing industries.
If you aspire to earn a futuristic degree, then learning about B.Tech eligibility can allow you to better prepare for the application process. Since B.Tech is a bachelor's degree programme, the students have straightforward parameters for meeting the eligibility.
B.Tech Eligibility Criteria
Every engineering school or university offering a B.Tech degree programme calls for students with decent knowledge in science subjects, like physics, chemistry, and mathematics. Though different colleges and universities have their conditions, here are some prevalent factors for seeking B.Tech admission in 2022:
The candidate must possess 50% marks in higher and senior secondary schooling. Along with a minimum of 50% in PCM subjects
Tech admission is based on the entrance exams conducted at the national or university level
These are the only two significant requirements a candidate needs to become eligible for B.Tech admission.
Scope of B.Tech
The scope of a B.Tech degree is broad as it is regarded as one of the most prestigious degrees in India and globally. Moreover, with increasing population and technological advancements, the value of a B.Tech has increased manifold. B.Tech graduates can explore different paths, including higher education, corporate jobs, government jobs, entrepreneurship, and many more. Let's take a closer look at the scope of a B.Tech degree.
Higher Education
B.Tech is a bachelor's degree programme. After completing B.Tech,graduates can opt for higher education such as M.Tech or an MBA. M.Tech is a master's degree programme that allows students to build their expertise in their chosen discipline. Now a day, many B. Tech graduates opt to pursue a Master of Business Administration(MBA) to develop managerial skills that can fetch them a senior position in the technical field.
Job prospects
B.Tech is a professional degree programme that makes graduates employment-ready. The most popular career option for B.Tech graduates in 2022 is data science, full-stack development, banking, AI and blockchain, software development, web development, mechanical engineering, and many more. With the ever-growing technical innovations, the demand for skilled and well-qualified B.Tech graduates is rising at an accelerating pace creating tremendous job opportunities.
Major recruitment area
B.Tech graduates have a scope of working in diverse fields because of their broad knowledge of the technical domain. Here is the top recruitment area for a B.Tech graduate:
Software Companies
Scientific Research Center
Robotics Engineering Company
Information Technology Company
Research and Development Organisation
Multinational Corporations such as Google, Apple, Microsoft, Amazon, IBM Global Services, HCL Technologies, Facebook, Ernst & Young, Schlumberger, and many more
Over to you
Now that you are wellaware of the significant concerns associated with B. Tech admission, that is the eligibility criteria and the scope of the B.Tech degree. Take the next step and apply for a B.Tech degree programme now!