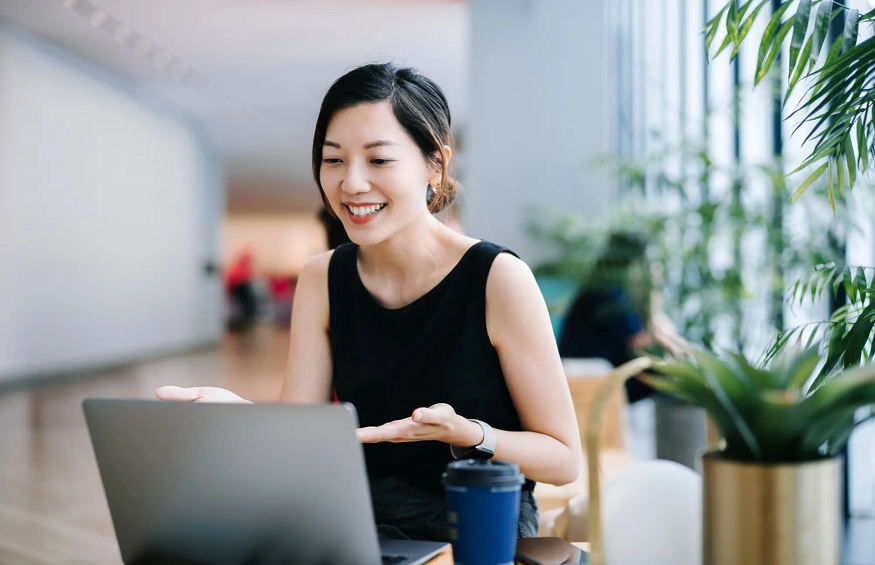 What qualifications do you need to be a bookkeeper?
Bookkeeping and accountancy are always crucial for businesses and other organizations, even if they are sectors that are constantly changing due to modern technologies and rules.
Without the financial information provided by Bookkeepers, no owner, management, non-profit board, or governmental body can hope to make wise economic judgments.
You can always be the bookkeeper of your organization by doing a degree in Bookkeeping or opting for bookkeeping courses provided by many global and recognized institutions.
If you have a passion for money but do not want to go through the requirements to become an accountant, this is a fascinating career choice for you.
Bookkeepers are on the front lines of accounting operations, producing the statistics and forms that clients and auditors require in addition to entering transactions into the financial statements. They play a crucial role in handling payroll and assisting workers, as necessary.
You have two options to choose from if you want to become a bookkeeper. Either you can start your independent bookkeeping practice or work as a full-time employee for an organization.
What is the importance of a bookkeeper for your company?
A bookkeeper oversees keeping track of all financial activities for a company, including purchases, outlays, sales income, invoices, and payments. The general ledgers, that are used to create the financial statements, will be utilized to record the financial information.
A bookkeeper is responsible for the following:
Keeping thorough records of all financial transactions.
Updating and taking care of the general ledger.
Balancing of accounting system entries.
Recording debits and credits.
Maintaining the balance sheet using a general ledger reconciliation.
Balancing accounts to verify transaction accuracy.
Utilizing your understanding of local legislation to adhere to compliance incidents.
Tracking any deviations from the estimated spending plan.
Bookkeeping comes with a lot of power and responsibilities. Incorrect bookkeeping can break a company by degrading its profits.
Now that you understand the responsibilities that come with the role, let us see how you can qualify to be a bookkeeper.
What qualifications do you require to be a bookkeeper?
Bookkeeping appeals to those who are interested in finances, have exceptional attention to detail, and possess strong mathematical abilities.
If you want to work as a bookkeeper, you must have the following qualifications:
1. Diploma from high school: To begin a profession in bookkeeping, you must have at least a high school graduation. This guarantees that you have the bare minimum of financial knowledge necessary to deal with finances and that you can learn and adapt to new things.
2. Postsecondary education: Although it is typically not necessary, having a bachelor's degree might be crucial for landing a job.
3. Relevant expertise: You need to have effective communication skills to be a bookkeeper. Additionally, you must possess the capacity to direct your focus in multiple directions. You must also be extremely trustworthy because you will frequently encounter sensitive information.
4. Technical literacy: If you want to work as a bookkeeper, you must be computer literate. Knowledge of computer accounting software can be immensely helpful in landing a new job.
A long and fulfilling career aiding business owners to achieve financial success or starting your own bookkeeping business can be ensured by having great bookkeeping skills and computer literacy.
 What are you still holding out for? Begin learning bookkeeping today!  To become a Certified Public Accountant, you should pick the best CPA review courses for you .