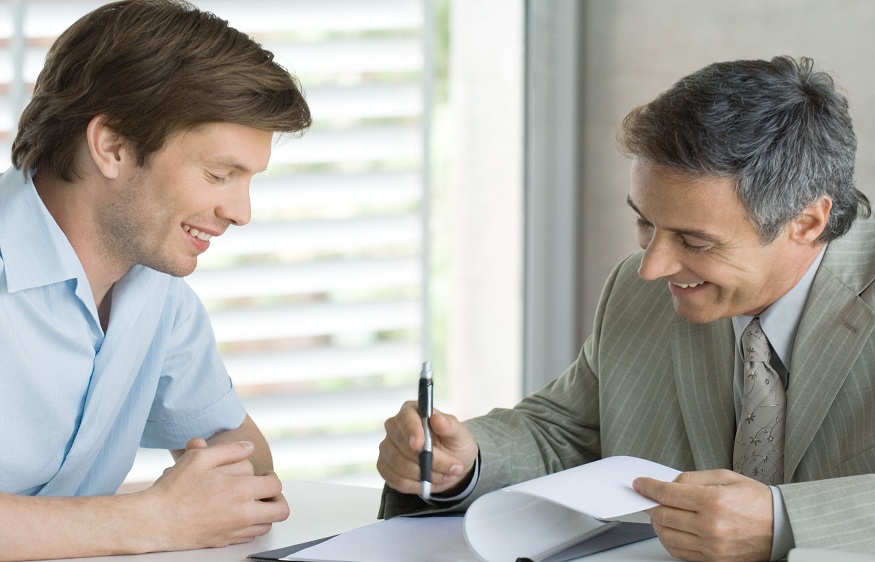 5 Things To Look For In A Career Consultant
A career is one of those crucial aspects of a person's life that they can't afford to compromise. However, deciding on a career opportunity is quite tricky for teenagers and youngsters, considering the diverse career options available. They tend to be confused and under pressure by their family's expectations. It often leads them to make wrong career choices. That is where the need for good career counseling comes into the picture. If you want to seek effective career counseling, you must first make sure that your career consultant is the right person and is qualified enough to guide you in making a wise, informed choice.
Here are five things to look for in a career consultant
#1. Relevant Experience And Certification
An experienced consultant will be adept at working with different personality types and suggesting career options based on a student's specific traits. Such professionals also employ effective strategies to help the student choose wisely.
Likewise, certifications in psychology or pedagogy help the consultant to understand people on a deeper level and provide them with the best career counseling. The relevant training in the aforementioned fields helps them encourage the students without intimidating them. Besides, they will conduct the sessions in a highly professional manner, allowing you to express your concerns without hesitation. It will help you develop a practical solution, thus enabling you to make the most out of the career counseling service you have availed of.
#2. Good Interpersonal And Communication Skills
Naturally, a person dispensing career counseling to students should have good interpersonal and communication skills. They should be patient listeners who take the time to understand a student's strengths and weaknesses before suggesting a career path to them.
A professional consultant should empathize with people so that others feel comfortable in their presence. They should also have an open mind to acknowledge and accept the limitations of a student. Lastly, choose a career counselor who has a genuine interest in people and has a positive, cheerful attitude.
#3. Non-judgemental Approach
A non-judgemental attitude is one of the most crucial qualities in a career consultant. Most students shy away from talking about their complex challenges with their friends and family due to the fear of being judged. However, that is not the case with a qualified consultant. Such a professional will encounter students with various unique skills and talents. Some of them might be offbeat and even eccentric. The consultant should accept the students as they are and suggest a suitable career based on their abilities.
An attitude like this can enable a career counselor to win the trust and confidence of a student so that the latter can express themself freely. Moreover, they should answer the students' doubts and problems with utmost honesty so that they don't dishearten or discourage the student.
#4. Awareness And Knowledg
Career counseling is a field that is not limited to knowledge and non-awareness. Therefore, your career consultant should be abreast with various career opportunities in their particular location and worldwide.
They should know what is going on in the global job market and how the specific skills can fit into a particular job role. Nowadays, many unconventional careers are emerging, and you should look for a consultant aware of such opportunities.
#5. Confidentiality
Confidentiality is the least that you can expect from a professional career counselor. As a student or even a parent, you prefer your career consultant to respect your secrecy.
Naturally, you wouldn't want your doubts and issues as an example for another client. And, even if some aspects of a client's case are discussed as part of career counseling, then the client's personal details shouldn't be given out.