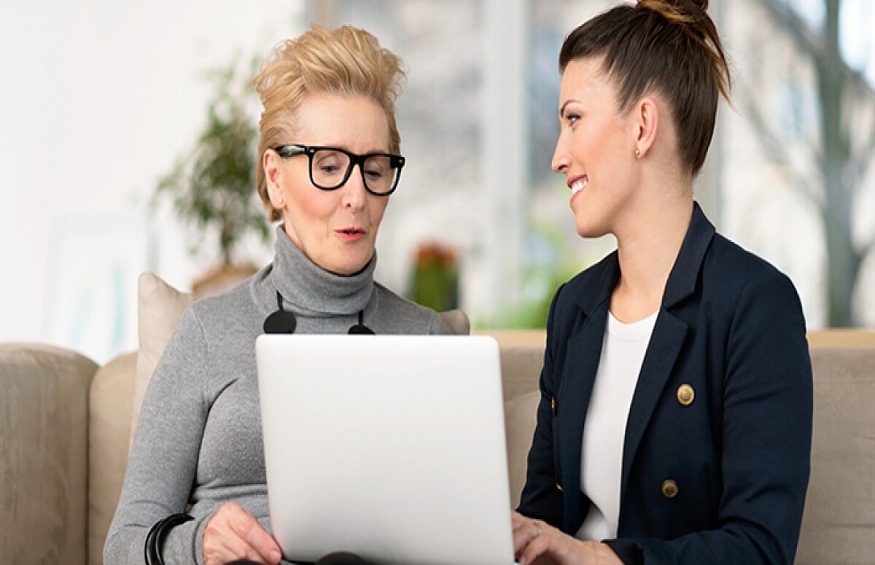 5 Reasons to choose life coaching as a career
Life coaches are becoming an integral part of life for an increasing number of people across the world. The reason is simple. The stress that accompanies the fast-paced and intensely competitive world calls for support that calms you down and stimulates your abilities to grow.
The rising need for support and guidance has made life coaching a mainstream career option. Young enthusiasts are increasingly enrolling in some of the other ICF accredited online coach training programs to enhance their skills and competence for the job.
Being a life coach comes with multifold benefits. It helps you being positive changes to not only others' life but also yours. As you guide people towards growth and success in their career and personal lives, you can also gain significantly from it. Here are some reasons to further encourage you to step into this amazing career.
Gives purpose to your life
Regardless of what you do in your life, you have to have some goals and purpose in life. Life coaching allows you to transform lives positively thereby fulfilling your purpose and achieving your life goals in a greater sense.
You must have heard people saying that they wish to make at least one person's life better. This profession allows you to achieve that with multiple people. This aspect makes it a highly contenting job that makes you feel fulfilled both professionally and personally.
Help you experience kindness and compassion
Working as a life coach makes you a mentor to someone else's life. It calls for establishing a strong relationship with your client that is based on unquestioned trust and authenticity.
It brings you the opportunity to listen and help others every day which nurtures the attributes like kindness and compassion in you. Your relationship with your clients improves your career and also elevates you as an individual.
Lets you honor the purpose of others' life
The primary objective for a life coach is to help people discover their abilities and utilize them to the maximum potential to achieve their goals. Beginning with the assessment of their present, you help them identify their strength and put them to use to overcome their challenges. In other words, honoring the purpose of other's life becomes the purpose of your life.
Helps you rectify mistakes and weaknesses
It is a well-known fact that while finding and learning about weaknesses and mistakes in others, you are most likely to find your own pitfalls. As you try to figure out issues in others' life, behavior, etc to provide them effective solutions, you are more driven towards self-awareness.
As you try to put your foot in the clients' shoes to gain a better understanding of their problems you are likely to learn from your discoveries and improve yourself.
Creating a larger positive impact
When you are elevating your client, you are not only helping one individual. People related to your client or the ones whom they work with also get positively affected. When you transform the thoughts and actions of your clients, it has a ripple effect on people who are associated with it. Being a life coach, you can impact a large number of people by only interacting with a few.